Wave Crest Holdings Limited
World Trade Center, Suite 516,
6 Bayside Road,
Gibraltar GX11 1AA
Wave Crest Holdings Limited
WaveCrest is a licensed and regulated e-money issuer, offering a one-stop shop for the entire digital payment solution with the unique combination of technology, issuing and market expertise. Founded in 2008, it has an international team with unparalleled payments and technology experience.
Headquartered in Gibraltar with offices in the USA and India, Wave Crest offers a complete suite of global cutting-edge digital payments solutions, based on its world-class, bank-grade, highly-configurable payments platform tailored to customers local preferences and location-based rules. WaveCrest is a principal issuing member with both Mastercard Europe and Visa International.
It can build, operate and manage both off-the-shelf and highly personalized solutions. WaveCrest is focused on delighting its customers by offering "best fit" inventive solutions to make payments simple, fast and secure.
Award winning Payments Platform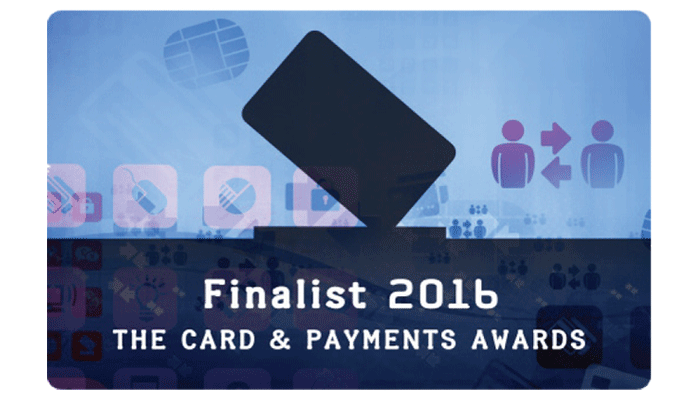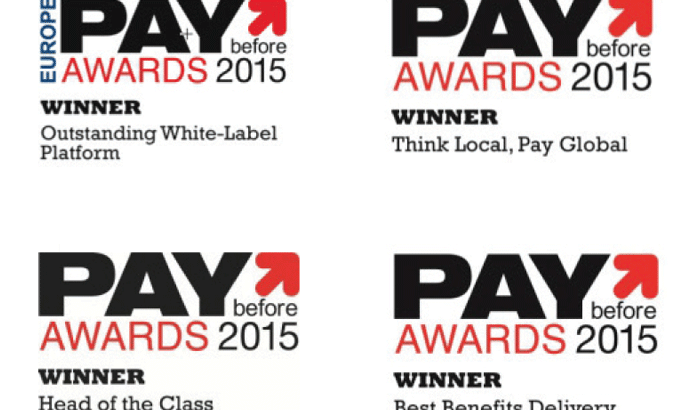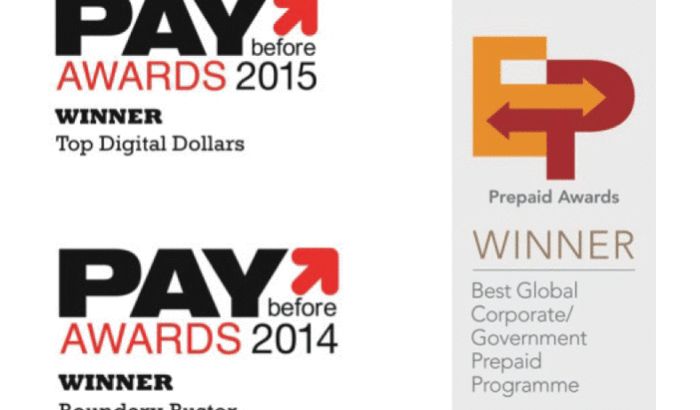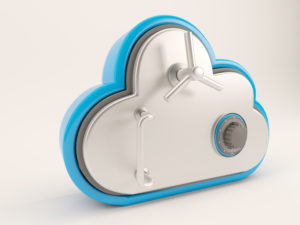 MyChoice Prepaid Card is accepted at millions of merchants worldwide and at over 1 million ATM cash access terminals. It is safer than cash and widely accepted so that you can shop anywhere with absolutely no risk. Your peace of mind and protection are paramount to us. Mastercard and Visa's Zero Liability policy is our guarantee that you won't be held responsible for fraudulent charges made with your card or account information.
OPEN YOUR MYCHOICE ACCOUNT TODAY